Welcome to TLC Graphic Designs!
TLC Graphic Designs has come about as a result of the lousy service we have received from other shell providers. We are a company consisting of friends who are fed up with a lack of concern, and lack of good business ethics of certain other shell providers who have either made false promises, or have down right swindled other parties out of their hard-earned money which has been invested in a non-existant product, or one that lacks in reliability. The staff here at TLC Graphic Designs CARES about honest, timely and professional customer service and follow-up. If you contact us, we WILL respond to it and will make NO EXCUSES for seemingly ignoring you.
Your One Stop Graphic Shop
TLC Graphic Designs's primary service at this point in time is to be a provider of graphic designs and shell accounts, ircd, and business ircd accounts. We will eventually expand to provide Web Hosting, however we are not exactly tooled up for that venture at this time.
What we offer?
CD Artwork Designs
Book Cover Designs
Professional Handbills
Digital Photo Enhancement
Wedding Anniversary Cards Design
Wedding Invitations Design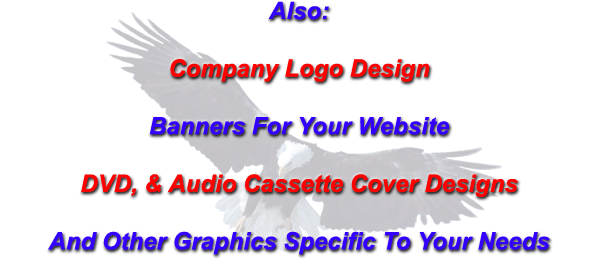 Latest Posts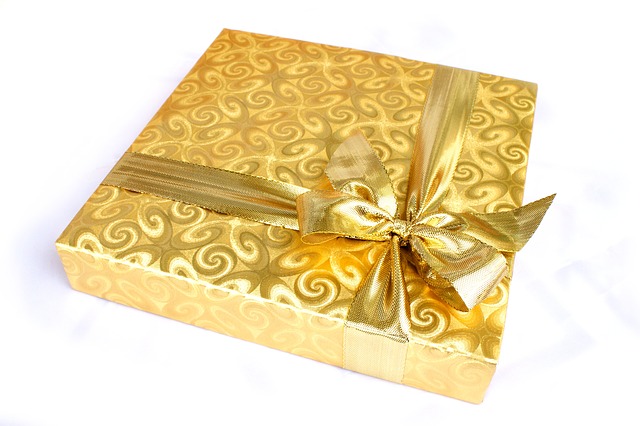 By P. Walton
/ May 16, 2016
Graphic designers are creative people, and they love creative present/gift ideas and bridal showers. Of course, a bridal shower is still all about the gifts, and finding great gifts for a graphic designer is easy. These are the very people who tend to appreciate decorative and delicate gifts and aesthetics in general - like this
gold vase for present
. Many graphic designers will decorate their homes in style, and they will appreciate all sorts of household ornaments and figurines at their bridal showers.
Read More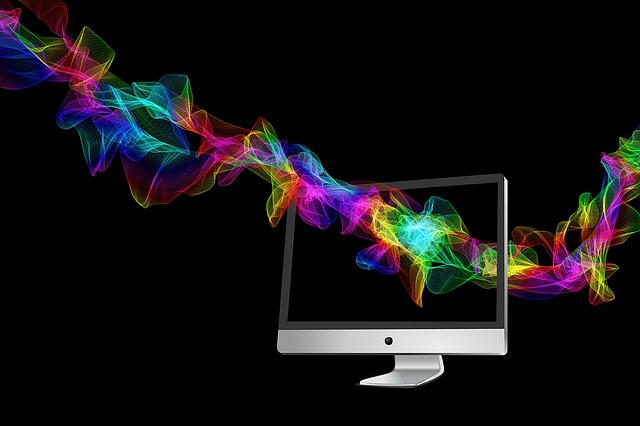 By P. Walton
/ January 16, 2016
Many people have their own idea of what they think graphic design actually is about, and this may include the...
Read More